Michael Sposato RE/MAX Consultants 1625 SE 17th St.
Fort Lauderdale, FL 33316
The Gallery One has an excellent location on Sunrise Blvd and the Intracoastal Waterway. It's a short walk to the beach and shopping at the Galleria Mall. The Gallery One is a Double Tree guest suites condo hotel and is part of the Hilton Family of Hotels. Gallery One is a very busy condo hotel offering waterfront rooms and dining. Gallery One guest accommodations include 231 fully renovated one and two bedroom guest suites featuring marble entry foyers, living area with wall-mounted LED televisions, sleeper sofa, dining table for 4, Euro style efficiency kitchens complete with marble countertops, refrigerator, 2 burner stove top, dishwasher and sink.
Most Gallery One units contain a French balcony or a full balcony to experience fantastic views. The Gallery One offers 2 different rental programs for the condo owners depending on their individual use of the condo hotel for themselves. Permitted owner use – program A unlimited Use B 7 days per year.
SEE MLS LISTING BELOW – SCROLL DOWN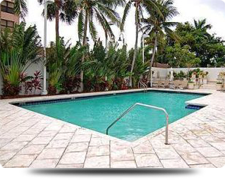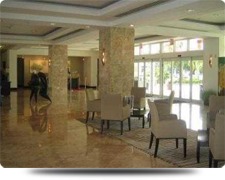 Gallery One Hotel Condos For Sale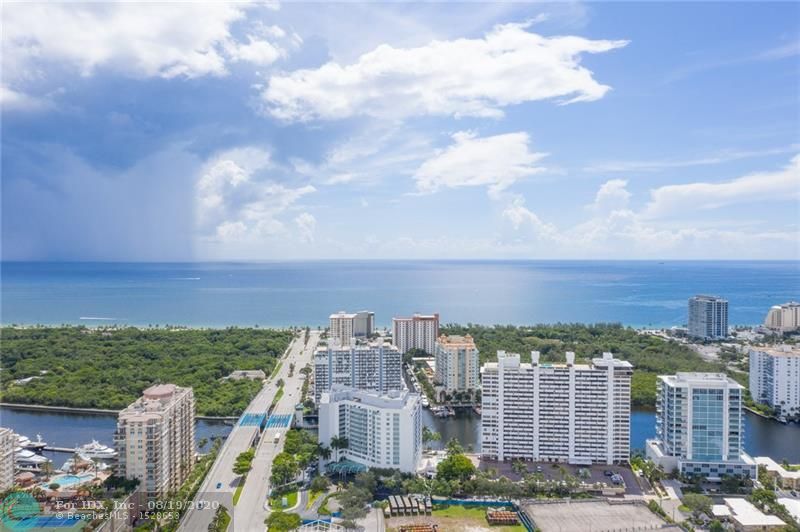 2670 E Sunrise Blvd #1117 Fort Lauderdale, Florida 33304 $169,000
2670 E Sunrise blvd #1109 Fort Lauderdale, Florida 33304 $279,900
2670 E Sunrise Blvd #834 Fort Lauderdale, Florida 33304 $275,000
2670 E Sunrise Blvd #817 Fort Lauderdale, Florida 33304 $174,995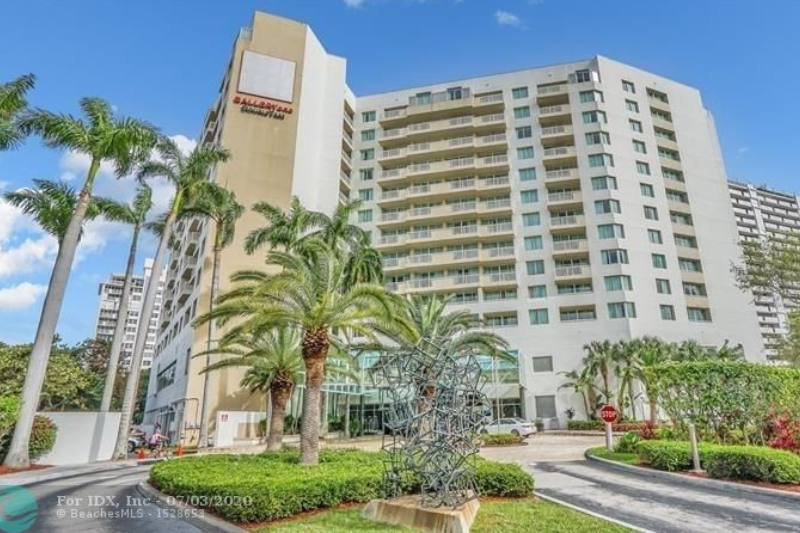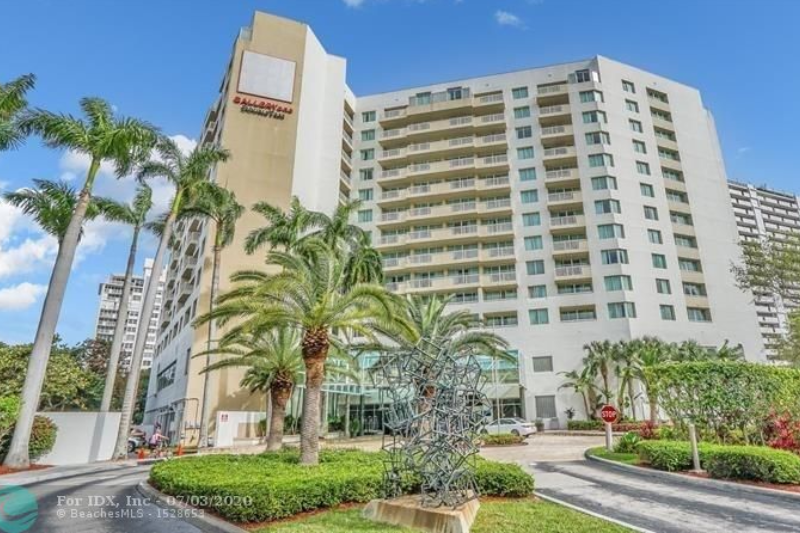 2670 E Sunrise Blvd #334 Fort Lauderdale, Florida 33304 $245,000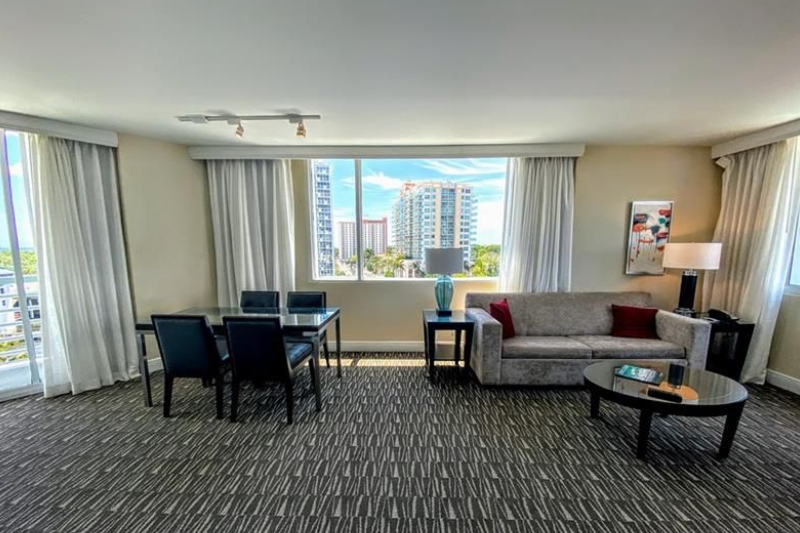 2670 E Sunrise Blvd #601 Fort Lauderdale, Florida 33304 $189,000
2670 E Sunrise Blvd #905 Fort Lauderdale, Florida 33304 $170,000
2670 E Sunrise Blvd #1203 Fort Lauderdale, Florida 33304 $199,900
2670 E Sunrise Blvd #622 Fort Lauderdale, Florida 33304 $199,900
2670 E Sunrise Blvd #323 Fort Lauderdale, Florida 33304 $168,900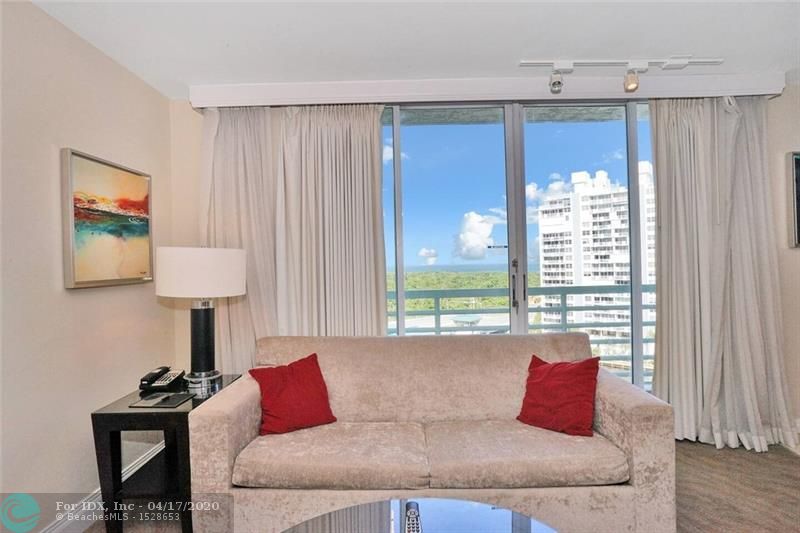 2670 E Sunrise Blvd #1002 Fort Lauderdale, Florida 33304 $193,500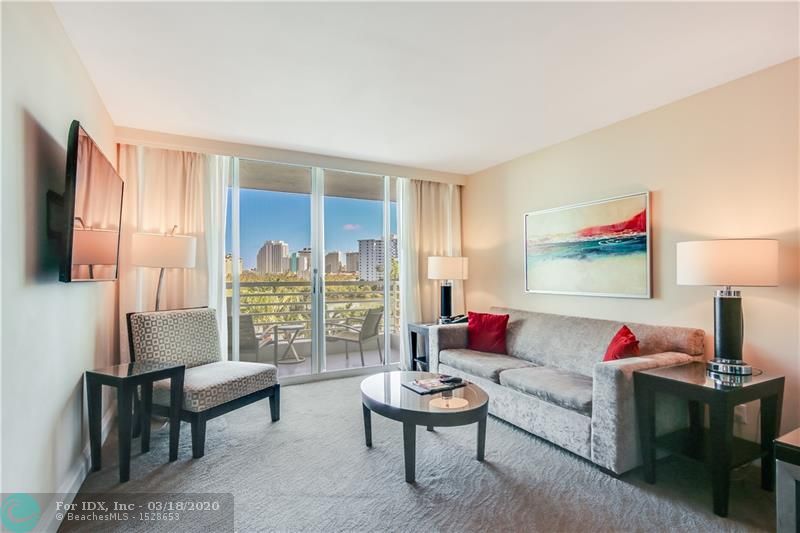 2670 E Sunrise Blvd #524 Fort Lauderdale, Florida 33304 $149,000
2670 E Sunrise Blvd #PH 1418 Fort Lauderdale, Florida 33304 $169,999
2670 E Sunrise Blvd #1422 Fort Lauderdale, Florida 33304 $235,000
2670 E Sunrise Blvd #1411 Fort Lauderdale, Florida 33304 $178,000
2670 E Sunrise Blvd #819 Fort Lauderdale, Florida 33304 $194,000
Fort Lauderdale, Florida 33304 $185,000
2670 E Sunrise Blvd #721 Fort Lauderdale, Florida 33304 $153,000
2670 E Sunrise Blvd #1407 Fort Lauderdale, Florida 33304 $185,000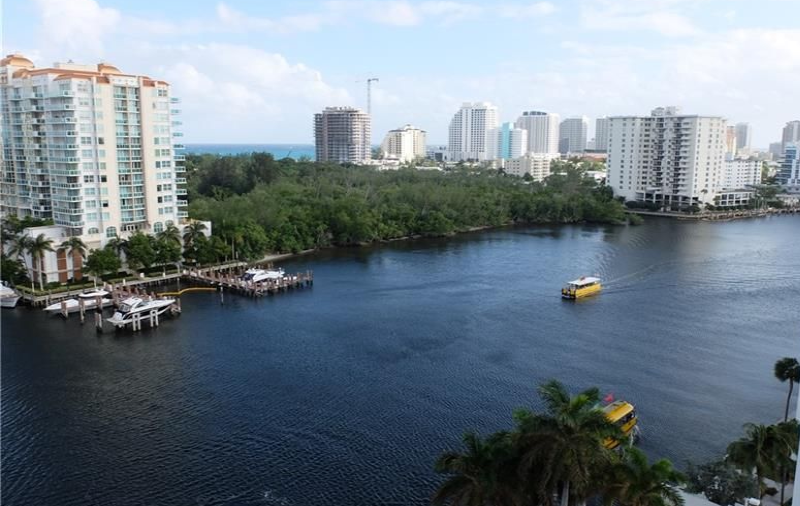 2670 E Sunrise Blvd #PH 1423 Fort Lauderdale, Florida 33304 $194,000
2670 E Sunrise Blvd #519 Fort Lauderdale, Florida 33304 $190,000